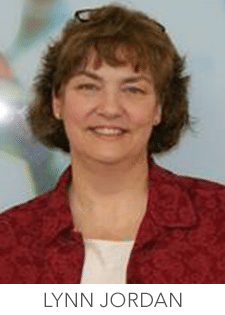 I HAVE ALWAYS SAID THAT BREEDING IS IN MY BLOOD.    
As a child I was raised with Siamese cats. My mom bred a litter of Siamese for us to learn about the birds and the bees. When I graduated from college and got my first place, I had a stray Siamese cat found on the Cape. Some years later I was looking for another Siamese and met the Tonkinese for the first time. I just fell in love and got two Tonkinese.
I always had an interest in breeding (my uncle is a sheepdog judge and breeder and I would joke with my parents that it's in the genes). I went to cat shows and talked to people. I told them I was interested in getting into breeding and looking for a mentor. I met a wonderful group of people that have played important roles in many aspects of my life. In 2002, I got my first registered show-quality female, and showed her to a title of Grand Champion — and my breeding career began.
I SHOW MY CATS.  
My doing so means I am working hard to conform to the Tonkinese breed standard. In addition, it is a valuable time to interact with other breeders and learn from their experiences. My cats are shown in The Cat Fanciers' Association, Inc. I also work to help produce cat shows. I belong to the Seacoast Cat Club and the Half Moon Cat Club. For more information on shows, visit: http://cfa.org/Shows.aspx. I am also a member of the Tonkinese Breed Council and Tonkinese Breed Association, and am editor for their newsletter, Aqua Eye.
I FEEL STRONGLY THAT ALL ANIMALS SHOULD BE ADOPTED FOR LIFE. 
I am very careful when matching families with our babies. We spend a great deal of time with our kittens and work hard to learn their personalities. This helps us to place them in the homes where they will feel most comfortable, and they will best fit your living situation.